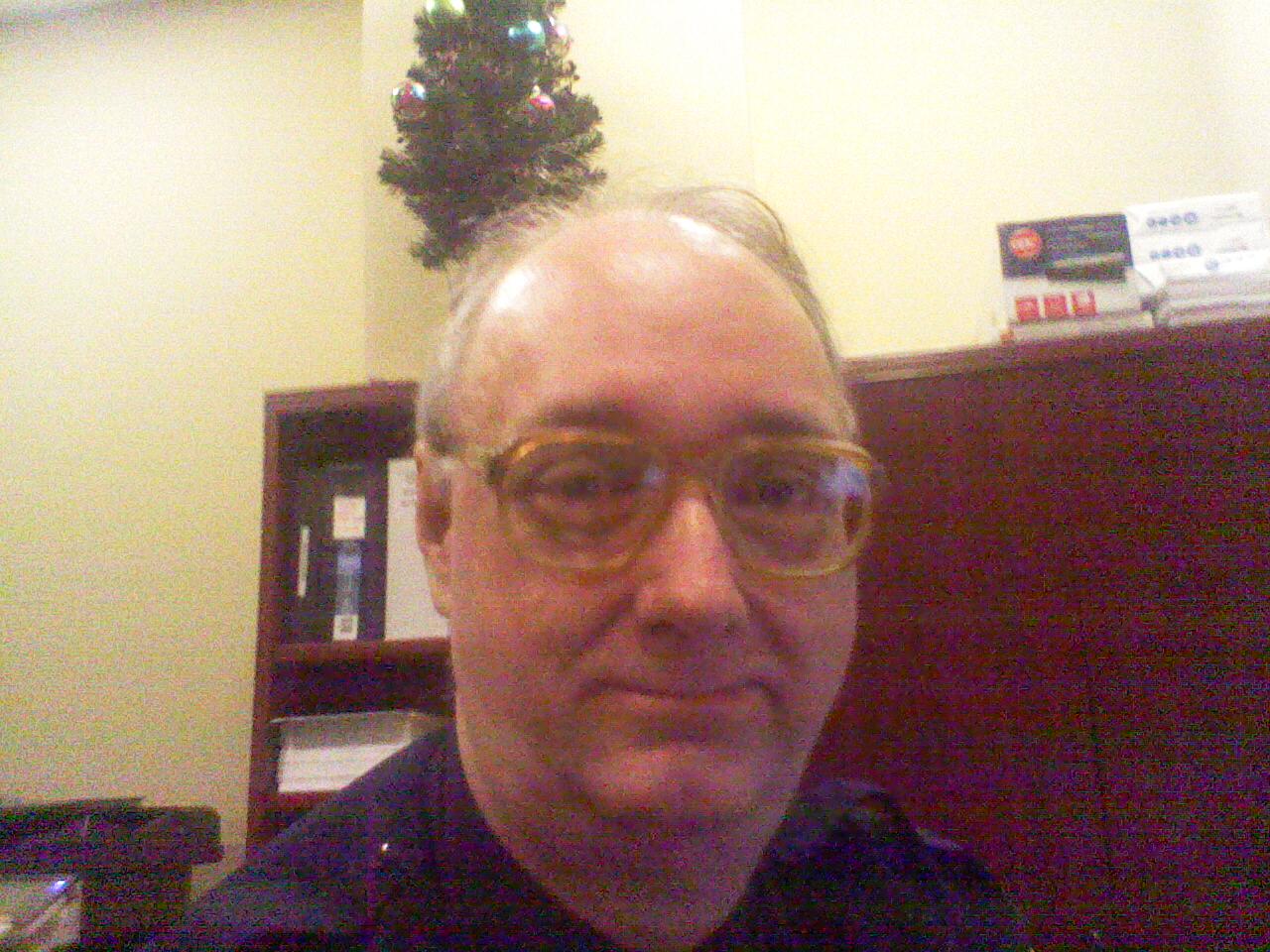 My name is Robert Littlejohn. For most of my life I resided in a small town on the Fox River about 40 miles west of Chicago, Illinois called Batavia. I lived there until I was married in 1986 and moved to Plano for one year, and then moved to Sandwich where I helped bring into the world two wonderful children who continue to be the lights of my life. I then became separated from my wife and children due to allegations by the Illinois Department of Children and Family Services (aka Illinois Child Protective Services), which resulted a bitter divorce.

The rest you will read beginning on Page 1 of my website. There is one link that you will be encouraged to read. Please read this, for it tells about the myths and truths of child support. Also, I have an updated set of high school pictures of Diane and Charlie.

The rest of the contents are as follows:

Page 2 contains an article from Greg Smart of San Diego, CA entitled How Child Protective Services Works.

Page 3 has an article by Nicolas Stathopoulos called Adolf Hitler and today's Social Service Worker on the subject of In The Best Interests of the Child. The similarities are stunning indeed!

Page 4 has a Reverse Miranda Card so that you can give it to any CPS social wrecker or law enforcement official.

Page 5 is an article I have written regarding False Allegations Of Child Abuse - The Untold Story.

Page 6 has a study authored by the late National Chairman of Eagle Forum's Family Rights Division, former Georgia State Senator Nancy Schaefer.

Page 7 is a Eulogy for Nancy Schaefer, written by AFRA member and contributing columnist for Info Wars, Kathleen Dearinger

Page 8 continues the story of Nancy Schaefer on blackroberegimentpastor.blogspot.com and is entitled One Year After Senator Nancy Schaefer's Murder, The Work Must Go On....

Page 9 contains an interview done with Francesca Moore by Raquel Okyay telling her CPS story, mentioning that her story was being investigated by Georgia State Senator Nancy Schaefer. For that reason, I put the interview on Page 9.

Page 10 contains a link to a You Tube video by Nicholas Alahverdian relating his enduring hell as a foster child in the Rhode Island DCYF system.

Page 11 has information authored by the National Director of the United Family Rights Association on Foster Care and Adoption.

Page 12 contains an article written by Emerich Toma regarding a report written by Kevin Norrell of Utah on how Reunification Plans are meant to fail.

Page 13 contains a letter to the editor of thegazette.com of Cedar Rapids, IA from a former social worker of Hiawatha, IA supporting the fact that Human Services Works Against Reunification.

Page 14 contains Messages from Thomas M Dutkiewicz, former President of Connecticut DCF Watch.

Page 15 contains pictures of Christie Czajkowski's children currently in foster care and a link to her story.

Page 16 contains a link to The Ricky Duvall Story.

Page 17 contains information about an Awareness Quilt which was shown at a rally in Washington, D.C. on August 18, 2007.

Page 18 contains a set of pictures of my children taken in middle school, but it has been modified to reflect my reaction to a store in a shopping mall in Ohio named The Adoption Store.

Page 19 is an email I wrote in response to a website (included in the page) which showed the deaths of over 500 children in the custody of CPS.

Page 20 is a letter I had written then Senator Frist when I lived in Tennessee regarding the necessary changes needed in the Child Protective Services. On May 15, 2007 I had submitted this same letter to the US House Ways and Means Committee when they asked for a short statement regarding reforms of the CPS.

Page 21 lists two weblinks on defending against False Allegations of Child Abuse.

Page 22 has a weblink on The Myths and Truths of Child Support.

Page 23 has the latest news and a link to the source and a second link to a press release done by parentalrights.org.

A bibliography of suggested readings will be on the final page of this website. Please take the time to read these books, for they tell the truth as it really exists.

Credit must be given to the National Director of the United Family Rights Association Karissa Elizabeth Ann Lowell for helping me to put together this website, and for keeping me straight during my most difficult times when I would lose my composure due to my separation from my children and not knowing whether they would ever come back to me and reestablish a relationship that they and I always wanted.

REMEMBER, IF THIS HAPPENED TO ME, IT CAN HAPPEN TO YOU. TO DENY THAT THIS SITUATION EXISTS IS TO TRULY BE IN DENIAL OF THE FACTS. UPON THESE STATEMENTS I AFFIRM THAT AT NO TIME BEFORE, DURING, OR AFTER THE ALLEGED INCIDENT DID I EVER LAY AN IMPROPER HAND ON EITHER OF MY CHILDREN!

On these truths I stake my Eternal Home in Heaven; I pray that these things do not happen to you.